SnoWhere could help save your life
SnoWhere is a unique, easy-to-use app that helps you find your friends in the mountains – designed and tested in the Swiss Alps.
Press acclaim: UK Daily Telegraph, Condé Nast Traveler, New York Times.
UK Daily Telegraph: "SnoWhere can track you down" in an article on revolutionary new equipment and apps in their 2012 Wintersports Supplement.
Condé Nast Traveler: "Be found safe and sound", featuring SnoWhere in their "Best Apps for Planning, Snapping, and Bragging About Your Ski Vacation".
New York Times: "SnoWhere can help others find you" in their feature on "Ski Apps To Make the Most of the Mountain".
Don't leave survival to chance.
SnoWhere is better than luck.
20 years ago our founder was buried in an avalanche within bounds in poor visibility. He only survived because he was quickly discovered by a passing boy who thought he had found a hat.That experience inspired SnoWhere: to help ensure no-one else's survival relies on luck.

Always transmitting.
You'll know by the ping.
SnoWhere sends out a signal that other SnoWhere users can detect. You know it's working by the reassuring ping, even though your iPhone is safely in your pocket.SnoWhere restarts automatically after incoming phone calls, in case you forget.
Search before rescue arrives.
Friends nearby can find you faster.
Analysis by the Swiss Institute for Snow and Avalanche Research shows avalanche survival probability is 80% after 15 minutes, dropping steeply to only 40% after 30 minutes. On average it takes 30 minutes for organised rescue teams to arrive on the scene.By far the best chance of survival comes from being found by the friends you are with. SnoWhere helps friends find each other in those critical first minutes. Learn more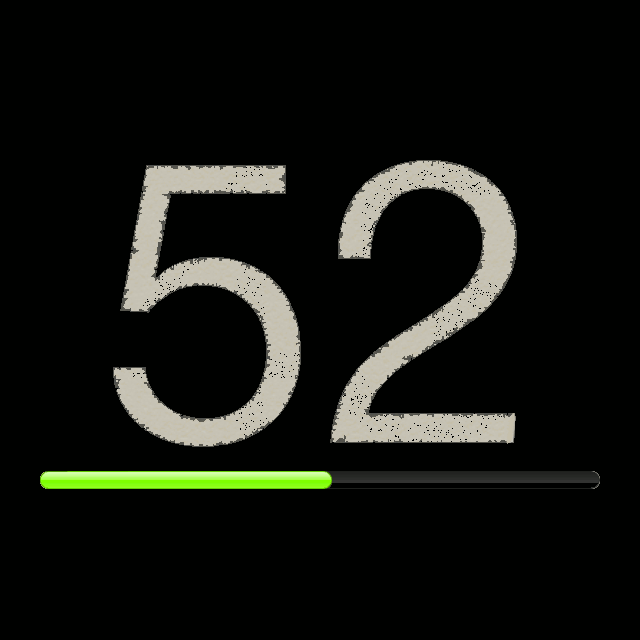 Home in when it matters.
Signal strength shows how near.
Signal strength increases as iPhones get closer to each other. SnoWhere shows the signal strength to the friend you're searching for, which lets you see how near you are – with greater accuracy than GPS.
Searching is free.
No phone network coverage needed.
SnoWhere doesn't need mobile data to search, which means SnoWhere works even in areas without network coverage.It also means no data roaming costs if you use SnoWhere when you're abroad.
Share your location.+
Alert help or just meet friends.
Share your location by Mail or SMS to help lead rescuers to you, or just to meet friends for lunch or après.
Learn more
Not just for snow.
Ideal for hill-walking too!
The mountain rescue teams we've talked to have all said the same thing: SnoWhere is also great for hill-walkers! Mountain conditions can change quickly reducing visibility dramatically. Slips and falls can easily sprain an ankle.With SnoWhere you can alert help and show them exactly where you are. Learn more
Tech Specs.
How far? How deep? How accurate?
SnoWhere has a range of up to 40m and has been tested in depths up to 2m. SnoWhere's ability to identify your location is dependent on variable GPS accuracy. In our tests, the best GPS accuracy was +/-5m on iPhones 4/4S/5 and +/-10m on iPhones 3G/3GS. Signal strength display helps determine the distance between iPhones with greater accuracy than GPS.
Who is SnoWhere for?
It's a transceiver for the rest of us.
If you have no intention of buying an avalanche transceiver, yet still occasionally leave the groomed pistes to explore deep snow within the controlled area of a ski resort then SnoWhere is for you.
Who is SnoWhere not for?
Adventurers leaving controlled areas.
If you ride outside the bounds of ski resorts or hike into non-lift served backcountry then SnoWhere is not recommended for you. Riding outside the bounds of controlled ski areas should only be done in the company of professional mountain guides or by avalanche safety-trained, experienced skiers/snowboarders with appropriate safety equipment.
The mountains can be unpredictable; don't be out there with nothing – get SnoWhere now.
+ Sharing location by SMS or Mail needs network coverage and incurs charges at your standard network rate.
⚠ Skiing and snowboarding are inherently dangerous activities, leaving the groomed slopes increases the risk. No location device can offer a guarantee that you will be found: SnoWhere is no exception.